Today, Mozilla Corporation moved into new headquarters, across town, in Mountain View, California. The new place, which I have only seen as a building site so far, is bound to be awesome, judging by the photos that are slowly showing up on the web.
These and more photos are available on Deb Richardson's flickr feed (thanks, Deb!):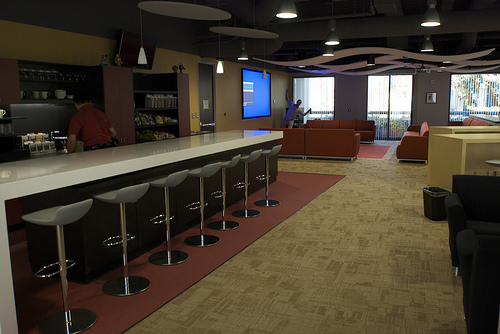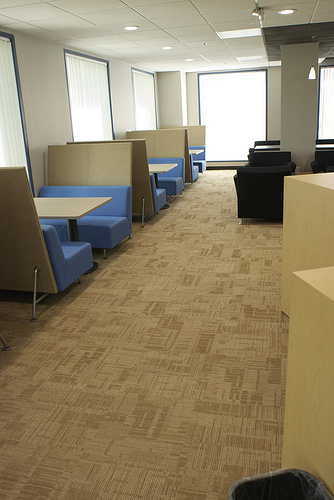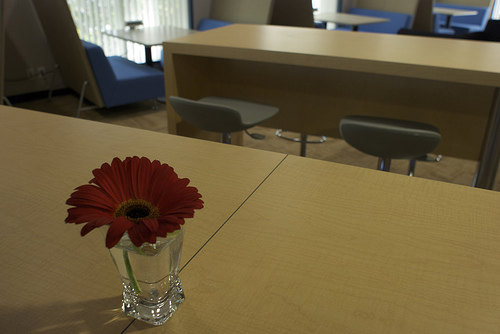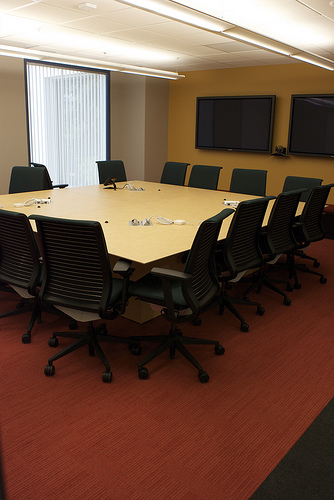 I can't wait to go visit!
Update: There are more photos of the new Mozilla office on osunick's flickr page.