A week ago, Tara and I took a trip to Lyon, France, and spent a few days basically eating the most delicious food in the universe all day (did I mention the Lyonnaise are the undisputed masters of cooking with shameless amounts of bacon?).
While we were there, I also took a bunch of pictures, such as this HDR image of the Basilica of Fourvière: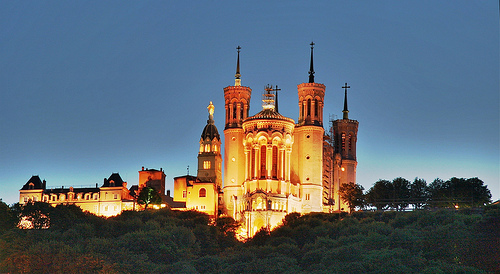 Another experiment I made is this wide-screen panorama of the city of Lyon that I later stitched together with Hugin.

(you must see this one in the original size.)
Also, this one is really funny: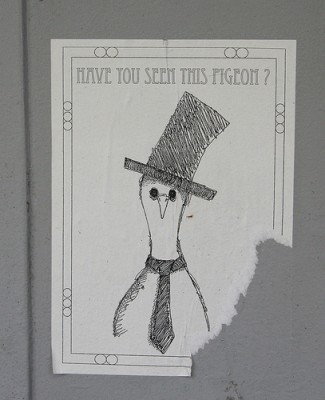 If you want, check out the whole photo set. Hope you like it!